With more and more businesses expanding, more and more people travelling, the scope of translation & localization has been increasing consistently. This increased scope of language translation has actually broadened the horizon for youngsters (and others) who are looking at their future.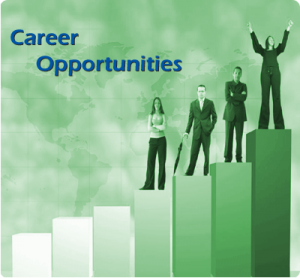 As discussed in many of our earlier blogs, technical translation is one of the most blossoming form of translation -as most technical companies are setting up design centers or sales centers across different geographies. Now, technical translation – as the term suggests – mandates that the translator has a thorough technical knowledge of the topic at hand, and of course has a good hold on the source and target languages. As such, as a trend, we can see engineers, doctors, mathematicians etc who have a good hold on at least two languages, entering the translation industry either full time or part time.
Also, almost daily, we can see an affordable technical translation agency coming up that boasts of offering quality technical translation. Thus, clearly the youth looking for jobs has two options – join a translation company that works on translation services or become a full time translation entrepreneur. The rapid growth of translation industry has given part time jobs to retired people, housewives, or people who are working full time and want to have an extra income during non-office hours.
Technical translation is of relevance in any language pair. Let us take the financial capital of India, Maharashtra. Here the language spoken is Marathi. Thus, professional Marathi translation in technical domain is the need of the hour in Mumbai and adjoining areas. We can see many coaching institutes and govt recognized institutions coming up that offer professional training in translation.