A lot of work is happening in the e-learning domain these days. The focus is to present information to the audience in a way that is simple and easy to understand. The information is mostly presented in a pictorial/animated manner, so that the audience can absorb the concepts easily and by-heart them.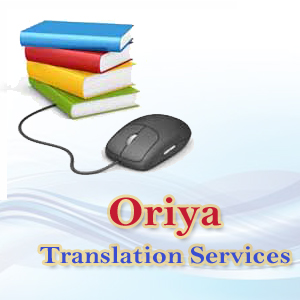 Most e-learning content companies originally develop content in English which is then translated into different Indian/foreign languages. A lot of focus is on Oriya language these days. More and more e-learning content is being translated into Oriya. While translating e-learning content to Oriya, simplicity of the content is one of the most important factors. As such content is mostly targeted for grass root level people, thus translated content must use a very simple tone.
As such an Oriya translation company India, must have native Oriya translators and should follow a strict quality policy to ensure quality Oriya translation services. We have a lot of such companies coming up regularly especially in the Indian national capital, Delhi / NCR.
A thorough proofing of the content ensures that no spelling/grammatical mistakes remain and a flow in the language is retained. Native translators, undoubtedly have a strong hold on their mother tongue which helps with the translation quality.