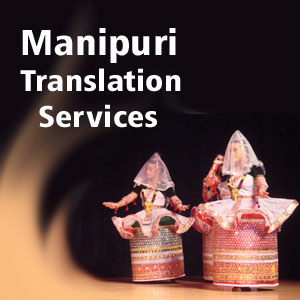 Manipuri translation has been gaining prominence over the past few years. Spoken in Manipur and adjoining areas of the north eastern part of India, Manipuri language has a distinct cultural touch. If you are looking to get your content / documents translated from English to Manipuri or vice-versa, choosing an appropriate Manipuri translator or a professional Manipuri translation services is definitely a challenge.
However, we can follow a few guidelines to choose the best Manipuri translation agency. One of the first aspects of any translation is the context.  Thus, a professional Manipuri translator should have a strong understanding of the source (usually English) and Manipuri languages so that he can translate the content contextually. The idea behind translation (as discussed multiple times earlier) is that the final translated document should not read as if it were translated, it should simply appear as a natural flow document to the native reader. The chosen Manipuri translator must have an experience in the domain he is working on.
We can decide on a translation agency, by looking at its credentials, certifications, client base, translators, proofreaders etc. An ISO certified translation company definitely has an edge over another similar agency. Similarly an agency providing professional Manipuri translation services through native translators and using a thorough quality check mechanism is preferable.