The world is getting flatter by the day and most businesses are targeting the world. Gone are the days when businesses used to focus within a given geographical area – city, state or country. This is the era of internet and e-marketing. Almost every business these days has a website and most businesses have their online marketing team. For any business, a website is something that the prospective buyer first sees. The user can simply browse the internet and know a lot of details about the company without visiting its office or even giving a phone call or dropping an email.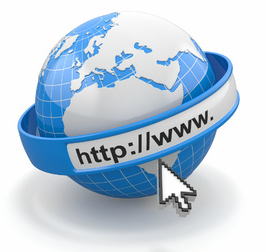 Now let's imagine a situation wherein a person is interested in a product / service also reaches the concerned business website – but is unable to purchase/put in a query because he cannot understand the website language. Such a situation, though presented in an oversimplified way here, can immensely impact the revenue of any business that markets itself primarily through websites/internet.
Given the above facts, translating a website into the prospective client's language is almost a mandate for strong multi lingual marketing. A reader is much more likely to purchase something from a website that is localized in his native language. As such, each day we can see a new website translation company India coming up with its services. The Indian national capital, Delhi – NCR has a considerable number of such companies offering linguistic services.